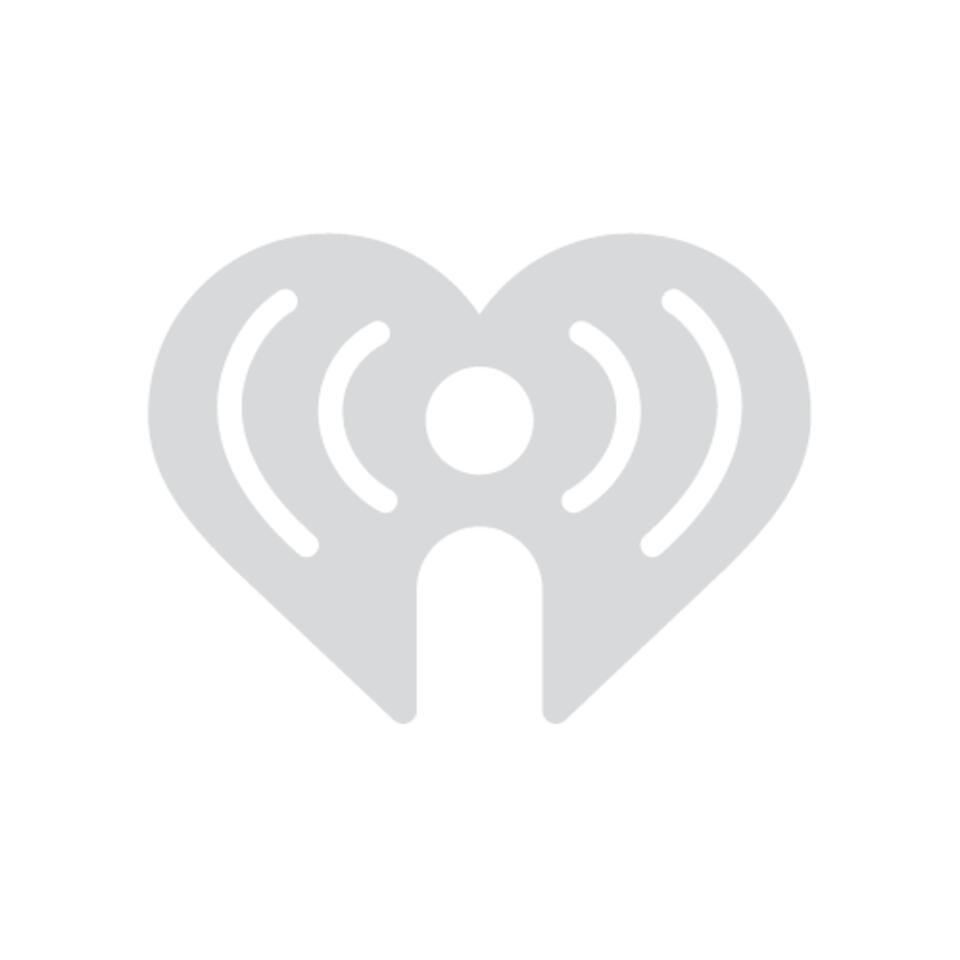 Hosted By
Hank Smith & John Bytheway
Do you ever feel that preparing for your weekly Come, Follow Me lesson falls short? Join hosts Hank Smith and John Bytheway as they interview experts to make your study for The Church of Jesus Christ of Latter-day Saints' Come, Follow Me course not only enjoyable but original and educational. If you are looking for resources to make your study fresh, faithful, and fun--no matter your age--then join us every Wednesday morning.
Follow Him Podcast: Doctrine & Covenants 98-101 : followHIM Favorites with Sherilyn Farnes
Subscribe to Our Mailing List
To receive ongoing updates and notifications on new episodes, please sign up to our Newsletter and we'll make sure to keep you in the loop!
Linkemedia is the one-stop destination to listen and download all the popular podcasts. Search and listen to your favorite podcast daily for free.